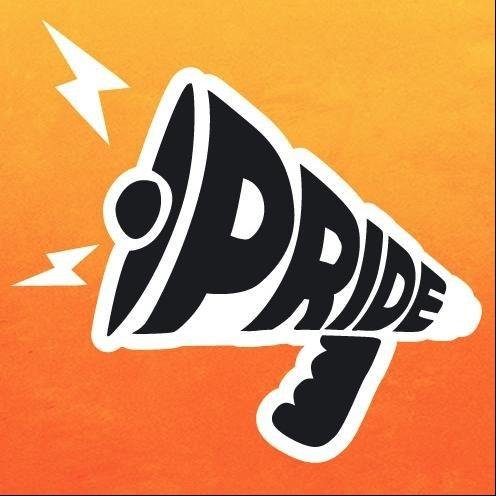 In A Father's Son, the hero's father, Rick Maloney, says:
There is nothing in this world as breathtakingly miraculous and poignant as a father's pride in and of his son. Despite my shortcomings as a parent, Justin, not a day goes by that I don't acknowledge my good fortune, and feel eternally grateful for being the luckiest father in the world.
Well, it is with great pride that I announce the launch of my newest page on this site, Screenplays, where you can actually download a PDF version of  the screenplay. Producers, executives and investors, feel free to contact me if you'd like to see a full version of the screenplay and make movie magic together.