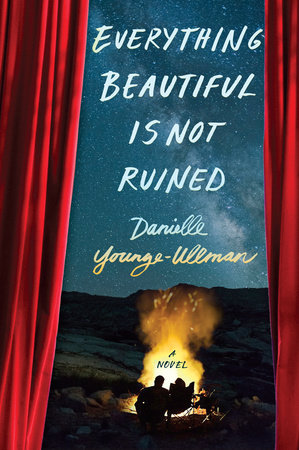 Congratulations to my friend Danielle Younge-Ullman on the upcoming release of her third novel, Everything Beautiful Is Not Ruined (great title, eh?), which is expected to be out from the juggernaut of the publishing world on February 21, 2017 and can be pre-ordered through the previous link.
EBINR is already garnering advance praise and I couldn't be happier for someone who knows on an intimate level how hard it is to make a living in this industry and actually thrive.
Danielle's previous novels include Falling Under and Lola Carlyle's 12-Step Romance.
Good on ya, Danielle. You might be receiving another invite to Curling Was Full in the near future…