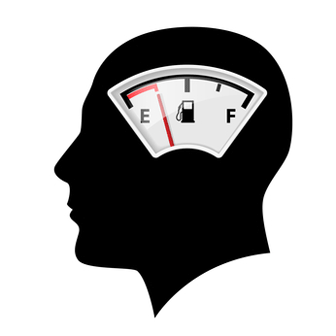 Running on empty, Jackson Browne?
Who doesn't love taking tests! I had to link to this if only because it will validate that you are either a) a genius or b) grateful that you're not taking the SAT ever again.
In a piece titled "The World's Shortest IQ Test Is Only Three Questions," Joanie Faletto gives you the (feared/anticipated) three questions and their answers.
Good luck!