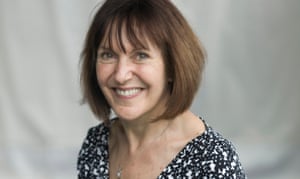 When I read this piece titled "I'm Almost 40 and Still Getting Rejected—Am I Running Out of Time? The Blunt Instrument on how old is too old to become a successful writer" I knew I had to add my two cents. Er, two words: Marina Lewycka.
Ms. Lewycka is the author of the fantastic novel A Short History of Tractors in Ukrainian. She published that debut novel of hers at the age of 59 – and she hasn't looked back since then.
If you're an aspiring author (or just wondering if it's ever too late to start a new career), look not to the fictional words of George Eliot, but to the great success Marina Lewycka has enjoyed for more than a decade.