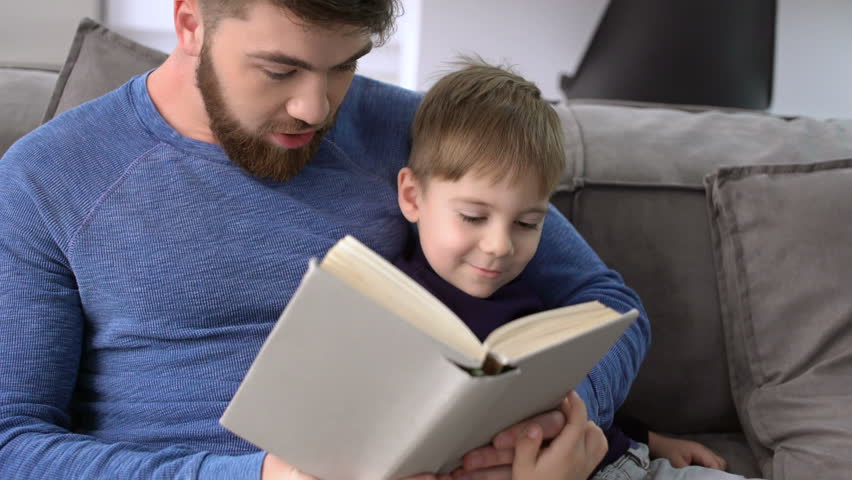 When I was a child, I spoke like a child, I thought like a child, I reasoned like a child.
(Therefore, I read Sidney Sheldon with reckless abandon.)
When I became a man, I gave up childish ways.
(Ergo, I switched over to Lee Child.)
Thank godness (sic) for Corinthians! Like many readers, I have fond memories of reading as a youngster. When I wasn't dining on chicken noodle soup to fortify my soul, I was either playing hockey or video games, reading, or volunteering my time at one of 23 nursing homes/shelters/soup kitchens in the pre-GTA (i.e. Toronto Toronto).
I read Watership Down, The Tale of Peter Rabbit, the Hardy Boys, Charlie and the Chocolate Factory and…get ready…Are You There, God? It's Me, Margaret. ("Hey, Mom," I'd later say, "I thought a period ended a sentence.")
But it was Sidney Sheldon whom I fell in love with as a young teen and consumed like cotton candy dipped in a sumptuous 151 proof rum & crack sauce. ("Whoa," I'd later think – but not verbalize because it sounded sacrilegious, "You can put creams down there to do that?!?!?)
As I grew older, school MADE ME read novels about boring subjects like communism and totalitarianism as seen through the eyes of farm animals, orphans who like hanging around graveyards, and teenagers in a pre-Survivor scenario who kill instead of show off their naked upper bodies, etc.
Aside from a few girly rags in between during this academic period of my life (Hey, man, Stephen King publishes in Playboy! So does Margaret Atwood, Murakami Haruki, Norman Mailer and Ray Bradbury – so back off!), I didn't have much of a chance to read anything except what was prescribed to me by all my Doctors of Literature.
Once I got out of school, though, I started reading what I wanted to read once again, and soon my literary boundaries began growing in leaps and bounds. I started my first book club in 2004 and my current one in 2009. Whether fiction or non-fiction, whether written in English or translated, whether a male or female/young or old author – I didn't care. Soon I was slurping away on literature like a kid attacking a Slush Puppy after a hockey game. (Or Alberto Manguel walking around a library with a grocery cart big enough to hold all the books of Alexandria.)
Although I tend to read more serious literature these days most of the time (because I lost my sense of humour somewhere around Yonge and Lawrence a while ago, I'm told), I still succumb to the Lee Child virus every now and then. Which is what I did last week. Which is why I feel a bit lighter in the brain, but a bit sturdier in the happiness index.
I don't read a lot of thrillers, but something about Mr. Don't-Call-Me-a-Child, Asshole! resonates with me like, oh, I don't know, how certain people feel upon getting a little blue box from Tiffany's for Christmas or someone else being handed the keys to a muscle car and told to drive it hard into the ground.
Jack Reacher is not remotely human, a perfect soul in many ways yet has no sense of commitment. But still.
But still I can't get enough of him. If you've only seen the recent Tom Cruise Jack Reacher series movies, do yourself a favour. Go to a hospital and get a brain scrub. Have those memories completely erased from your brain and then start at square one: pick up ANY Jack Reacher novel (there's no real thread through them except the brother who comes and goes and a few other small details), find a comfortable place to read, and strap yourself in for a wild ride. You won't regret it.